Personal injury and insurance defence lawyers with trial experience who deliver results.
If you or a loved one has been harmed or injured, or death has been caused completely or partially by the fault of another, you may have the right to claim damages from the wrongdoer. Our experienced trial lawyers are accessible, ethical, and compassionate, while using a common sense approach to the practice of law.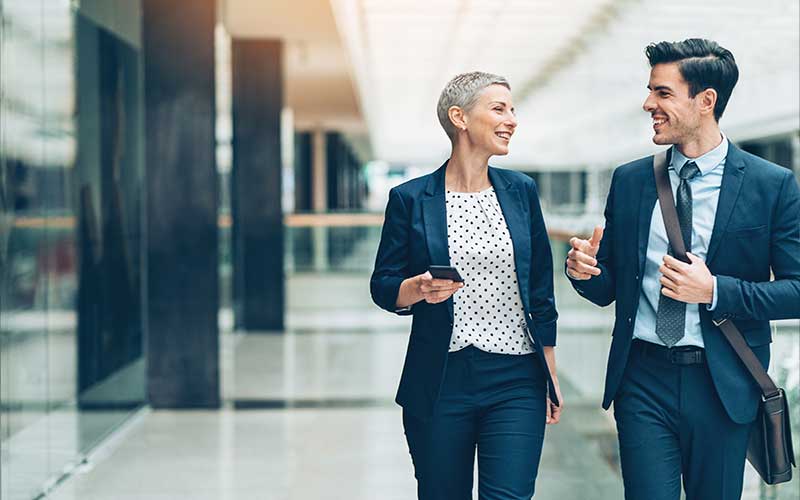 Insurance Defence
Our London-based insurance law firm provides litigation and advisory services to insurers across the province of Ontario.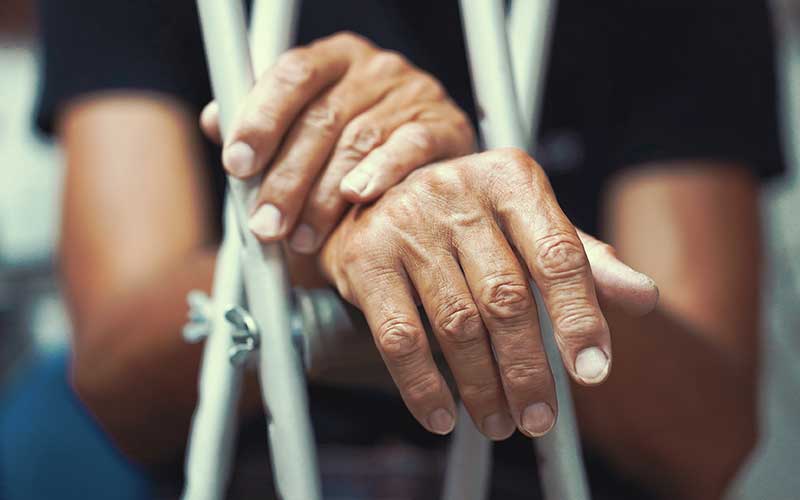 Personal Injury Law
Our personal injury lawyers advocate on your behalf to recover maximum compensation towards optimal recovery of lifestyle.
Why do I need a lawyer?
It's not always clear whether or not you need a lawyer. Our professional team of lawyers has the experience to guide you through the legal process and ensure you have the necessary support and peace of mind in your time of need.
Learn More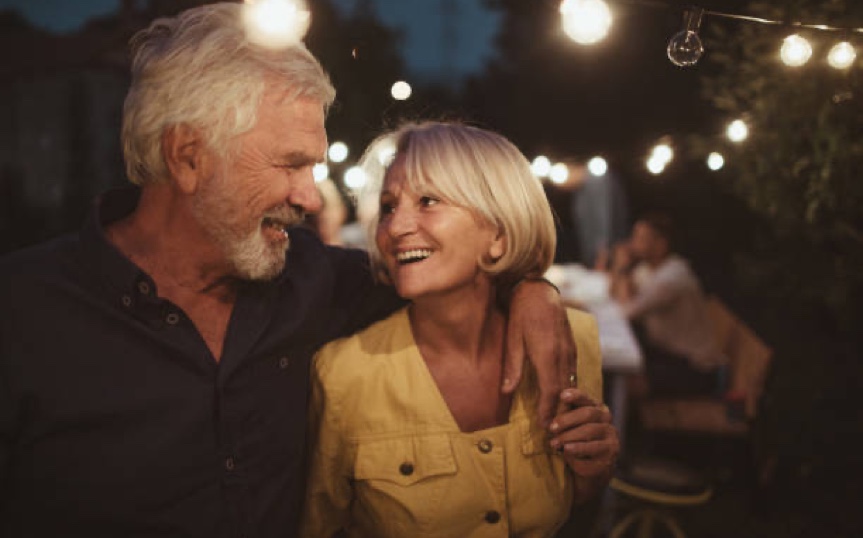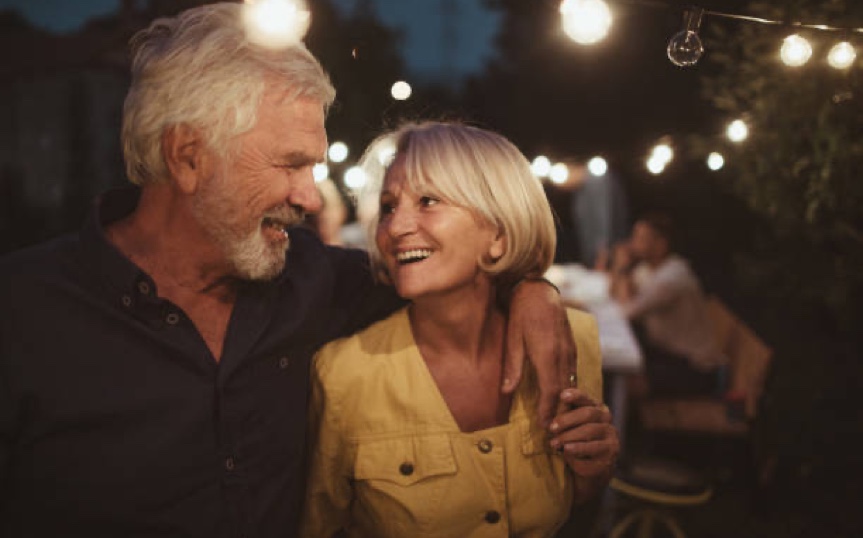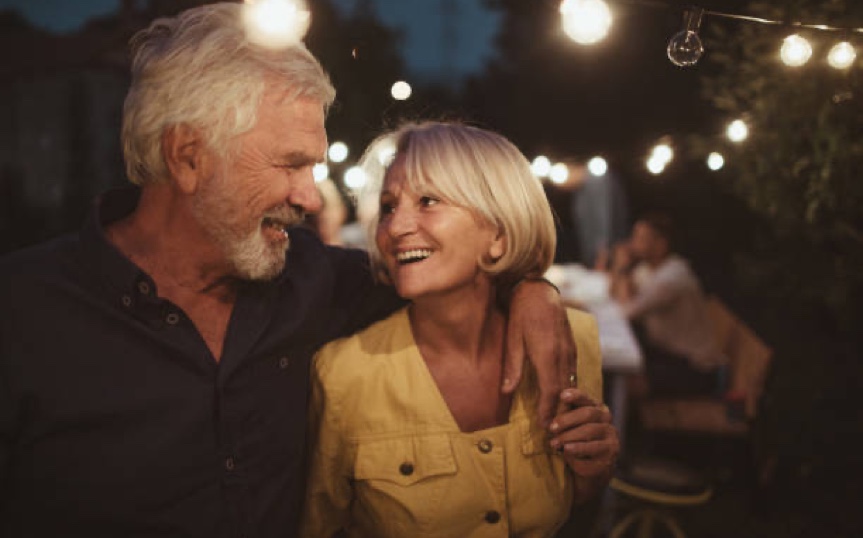 Fosters Law LLP is a London-based law firm of trial lawyers representing insurance companies and injured people to resolve lawsuits arising from serious personal injuries.
Going to court was a new experience for me. From the first time your office contacted me Samantha has been nothing but professional and accommodating. On countless occasions, she has gone above and beyond to answer all my questions promptly and also always keeping me informed with what was happening next with my case.
Our lawyers have the experience to guide you through your legal claim.
Simply provide us with your name, email address and how we can help. We'll put you in touch with the member of our team best able to assist you.
Get updates delivered right to your inbox. you can unsubscribe at any time.