Fosters Law LLP is above all else an insurance litigation firm, and Damn Fine Lawyers at that. Our insurance defence law firm provides litigation and advisory services to insurers across the province of Ontario. The firm covers all aspects of insurance law including the handling of:
Personal Injury Claims
Statutory Accident Benefits Claims
Insurance Coverage Disputes
Priority of Coverage Issues
Product Liability Claims
Professional Malpractice Claims
Subrogation Claims and Fire Loss Claims.
Since 1975, we have made it our business to take the time to get to know our clients, their goals and their limits.
Our legal team can assist clients in all aspects of insurance-related litigation from the inception and investigation of a potential claim through to the settlement, trial or appeal of a claim as necessary.
Our locations in the heart of downtown London, Ontario and Mississauga, combined with our use of digital documents and our use of state of the art litigation support software, gives us the unique opportunity to provide insurers across Ontario with efficient and cost-effective legal solutions.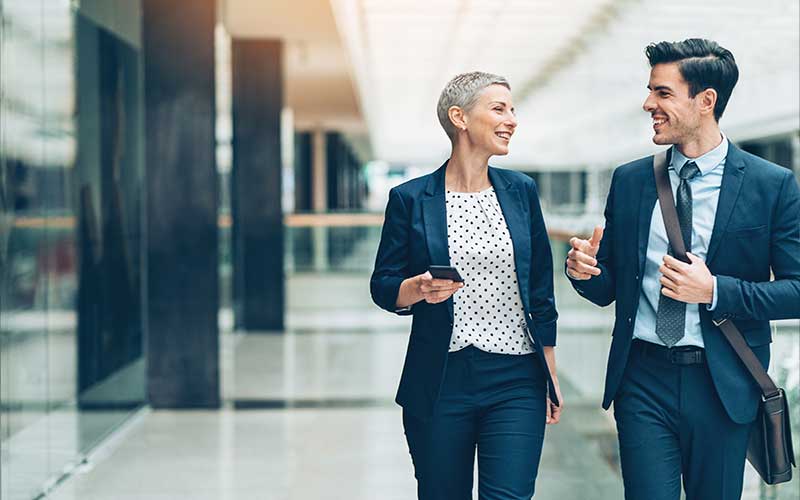 Insurance Defence
Our London-based insurance law firm provides litigation and advisory services to insurers across the province of Ontario.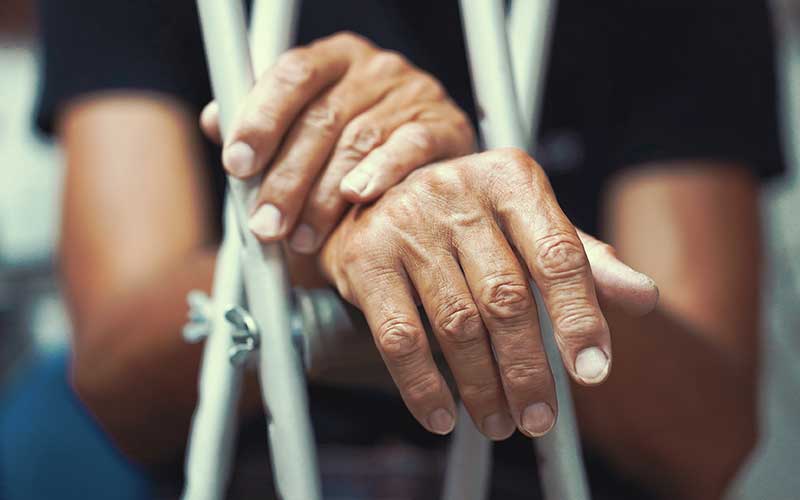 Personal Injury Law
Our personal injury lawyers advocate on your behalf to recover maximum compensation towards optimal recovery of lifestyle.
The experienced trial lawyers at Fosters Law LLP are accessible, ethical, compassionate, and diligent and use a common-sense approach in the practice of law.
Our lawyers have the experience to guide you through your legal claim.
Whether you wish to schedule an in-person or virtual meeting, our team is happy to meet with you at a location convenient to you.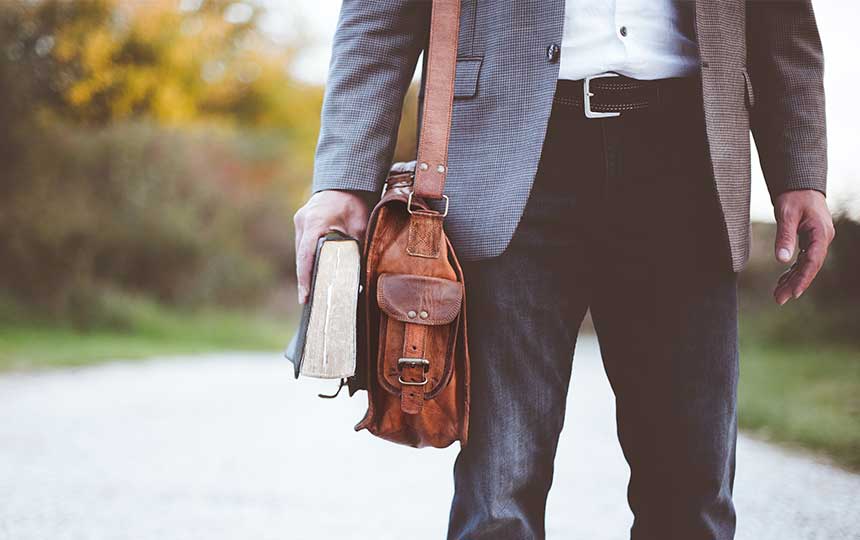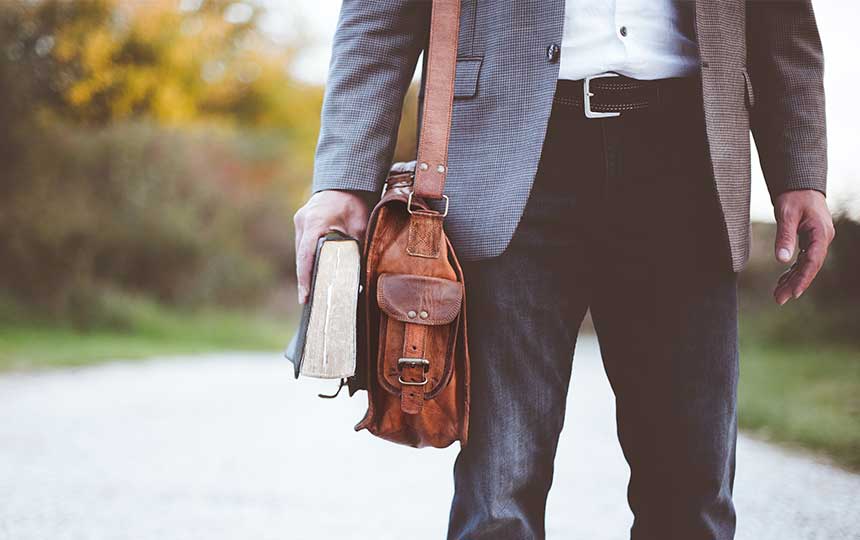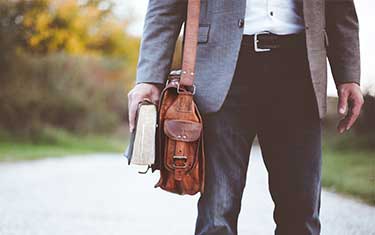 Career Opportunities
Fosters Law LLP offers a collaborative team of experienced professionals in the area of Insurance Defence and Personal Injury Litigation. With an understanding that each case is unique, we have the expertise and experience to help our clients choose the right path.
View Opportunities
Get updates delivered right to your inbox. you can unsubscribe at any time.