Why do I need a lawyer?
It's not always clear whether or not you need a lawyer. Our professional team of lawyers has the experience to guide you through the legal process and ensure you have the necessary support and peace of mind in your time of need.
Learn More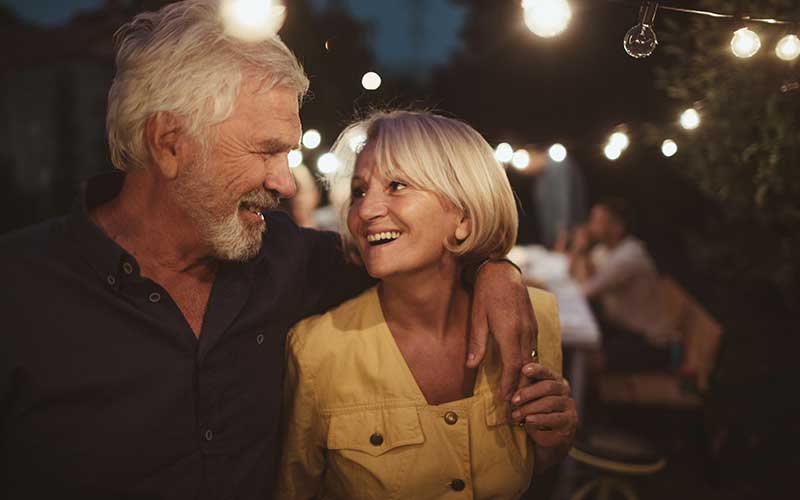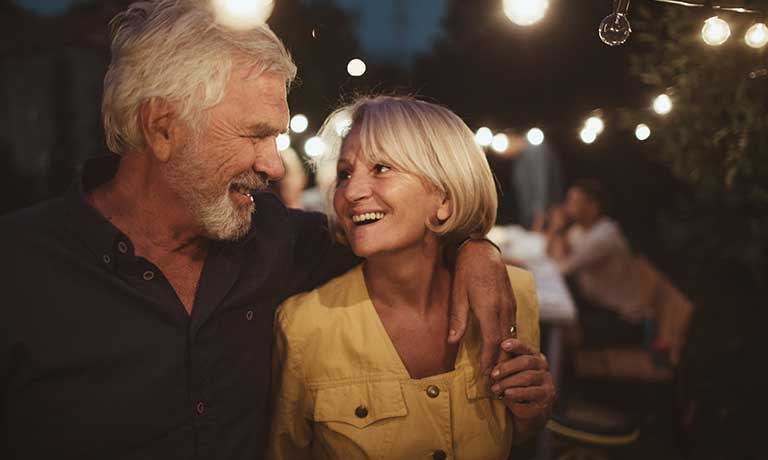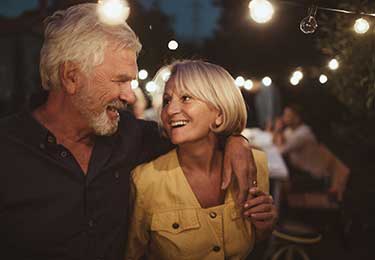 Get updates delivered right to your inbox. you can unsubscribe at any time.